Sharing Experiences is an APS -Aprenentatge i Servei- project, that proposes the encounter between young and elder people in the classroom.  It's an intergeneracional exchange of learnings and knowledges. This initiative uses photography and new technologies to recover the historical memory of the territory and the learning of games and popular traditions.
Read more!
It's a space for participation, empowerment and volunteering of older people from their training in media and technological education, so that they can raise awareness among citizens -especially youth - about the different realities that affect them this age, which seeks to promote a respectful treatment that improves their relationships, and coexistence in general.
Read more!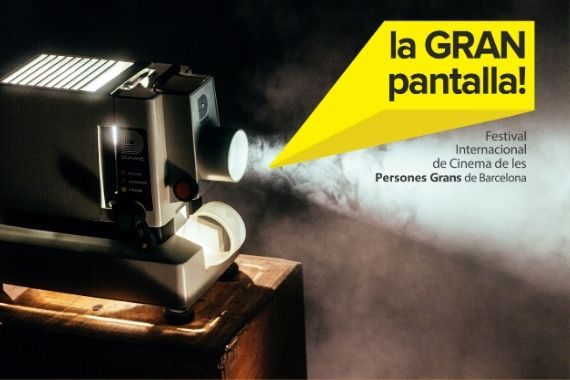 The first space in Barcelona for the cinematographic and intergenerational encounter. We screen long and short films that address new perspectives on the elderly. Our goal is to dismantle stereotypes about the elder people and promote active aging, through the reflection and debate that the seventh art inspire.
Read more!