We think and debate with a specific group on topics of interest, based on critical media reading, mise en scene and socialization dinamics.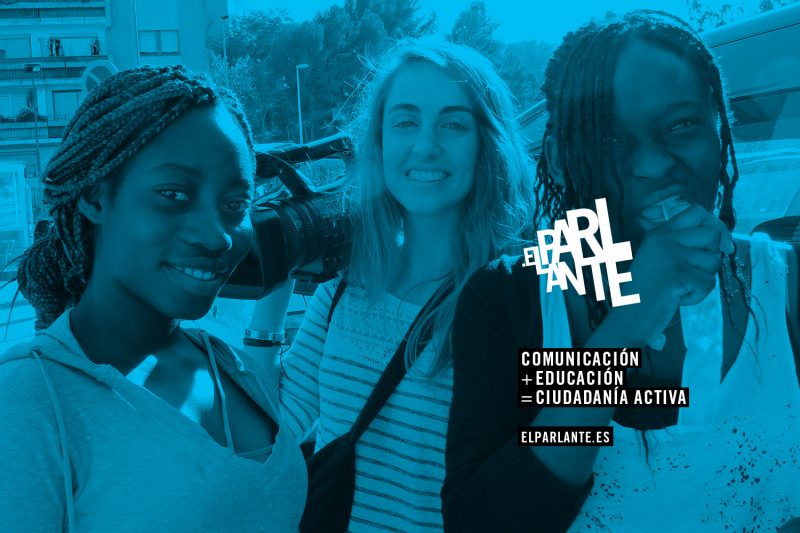 Methodology:
1. Initial interviews to know the participants' imaginaries, stereotypes and prejudices about the specific topics they want to work on.
2. Workshop to recognize that we all have reductionist imaginaries. Exercises with photographs and theater to know the prejudices and stereotypes that we have on the subject in question.
3. Media criticism workshop to analyze the speeches of advertising, film and television in their different formats, understanding the power we give them in the construction of realities.
4. Reflection workshop to know the voice of independent stories coming from the protagonist communities, as opposed to the hegemonic discourses of the mainstream media.
5. Participatory television workshop to put ourselves in the other's shoes.
6. Final interviews that prove what has been learned.
7. Documentary video of all the stages of the process, to expose and reflect on what happened.
8. Socialization: Dissemination of results with the community and in social networks.